How do I insert image(s)/GIF(s) into my article?
In the article Body text editor, select  (Manage Files). 
Click Select File(s) and browse for image(s)/GIF(s) on your computer.
Select Image as the File Type.
Click Upload File(s). The first uploaded image/GIF will appear in the article body where you left off. More images/GIFs can be inserted in the article by re-opening  (Manage Files) and clicking on the image/GIF.
How do I resize an article image or GIF?
Method 1 
Method 1 allows you to scale an image without changing its proportions.
Click on the image. You will see a blue frame appear around it.
Drag one of the corners of the frame to resize the image. 
Method 2
Method 2 allows you to change the proportions of an image. 
Click on the image. You will see an icon menu appear under it. 
Click on the (Change Size) icon. 
Edit the width and height, in pixels (px).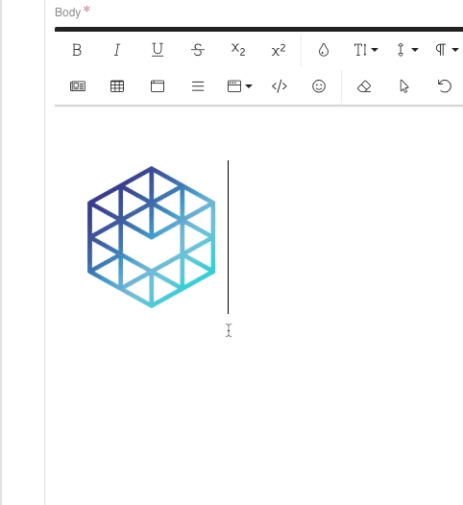 What do the image menu icons mean?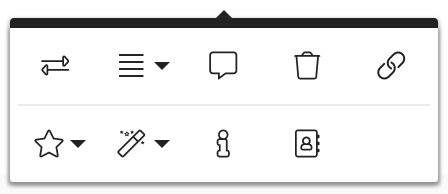 Replace: upload, drop, or search for a new image.
Align: select between Left, Right, and None.
Image Caption: select to add a caption below the image. Deselect to remove the caption.
Remove: delete the image.
Insert Link: link the image to an external URL.
Display: select between Inline and Break Text.
Style: select between Rounded, Bordered, and Shadow. You can select/deselect multiple options.
Alternative Text: edit the html alt text. This helps search engines understand what the image is and helps your rankings globally across the website.
Change Size: resize the image.
---